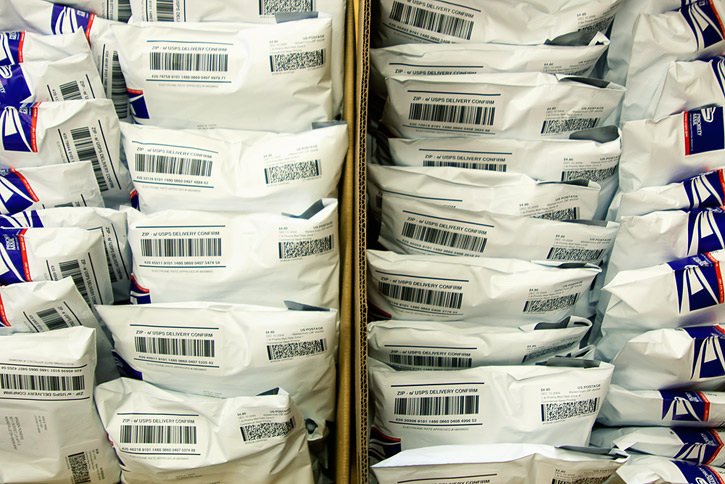 December 10th, 2009
Shipped
You know, maybe this wasn't the best time to start a weblog because these two weeks are our busiest around the studio. I take that back though, because we really wanted to open up the doors and let folks know what's going on. Not everyday will be gangbusters original content.
So if you walked in today you would have seen a blur of activity in the shipping department. I lost count how many boxes we filled with packages for the post office. Today we got almost every single order out the door. And tomorrow we'll finish up the job.
Oh, and if you live in the states and want to get something by Christmas, we're recommend placing you order by Friday December 18th. We're shipping everything Priority Mail now.