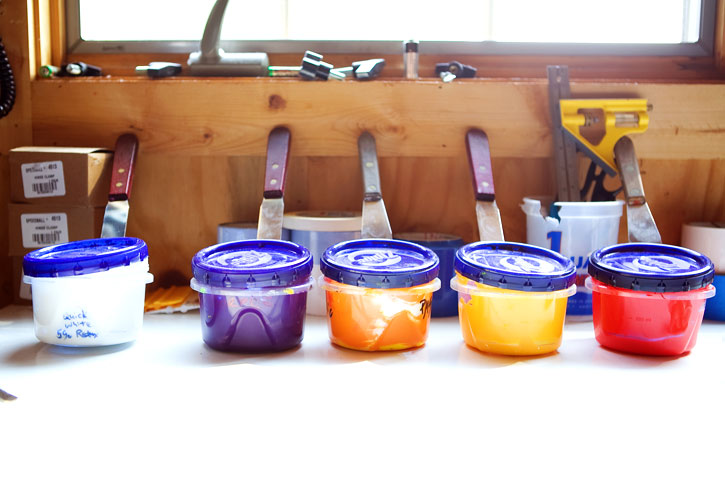 August 30th, 2010
SPECIAL reprinted
Almost forgot to mention that we printed up a batch of SPECIAL shirts because there were requests for sizes that were out of stock.
So we've got everything available for sale again and I have to say, these are our best prints of the design yet. Joel mixed up new inks and somehow made them magically softer and brighter.
Just in case you were wondering, here's the inspiration for the tee (which I personally can watch over and over and over).