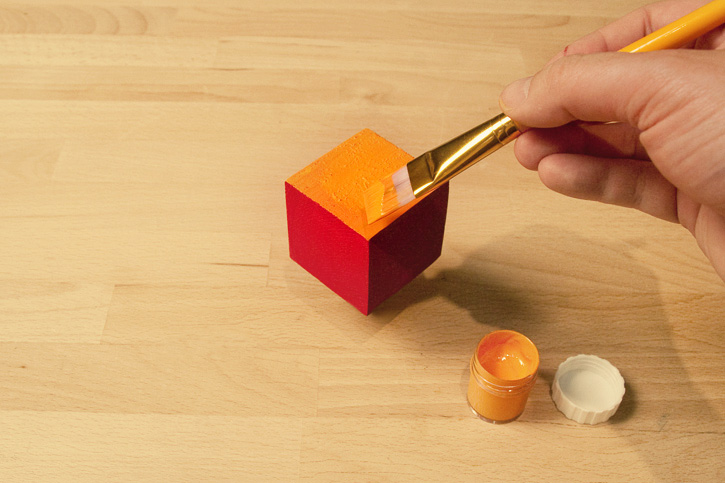 December 2nd, 2009
How we isometric
We've been asked more than once, how do we make those exploded line drawings for shirts like Incantor and the Tii-Shirt?
It's isometric!
We start by drawing an object straight up in a vector program, then transform it with the methods below to extrapolate each element. (It's always a good idea to copy your flat artwork off to the side while you work on the isometric piece. Just in case).
There are several ways to go about this:
The Easy Way (with Illustrator)
If you don't have Adobe Illustrator or prefer more manual control, fret not.
There are other ways.
The Long Way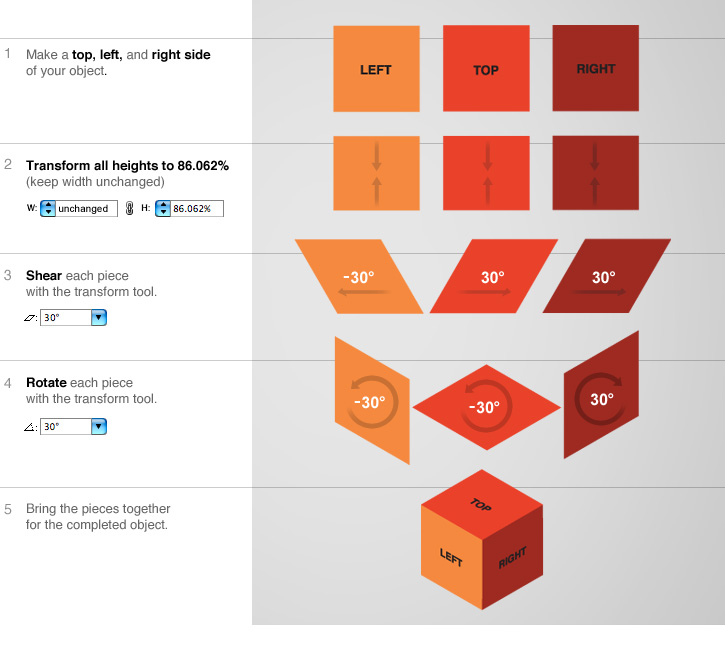 So that's the basics. You can do rectangles and other objects this way. To make a cylinder it's simply a matter of duplicating a top and bottom piece and connecting them with vertical lines.
BONUS LINKS:
Still using Freehand? See how to make isometric transformations in Freehand
Looking to get more advanced? Check out this extensive tutorial on VectorTuts