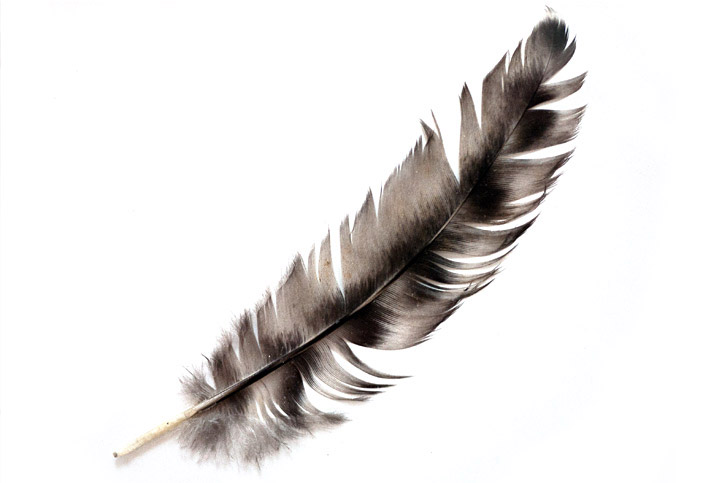 February 14th, 2011
In the meantime
You'd think our internet was unplugged for the first month of 2011, but it was not. Promise!
January is always a regrouping month for us as we clean up from the holidays, do inventory and carve out plans for the year.
And this year we're trying something a little different. Though we'll still make t-shirts, we're hoping to add more and diverse products to our store. We want to make things that encourage folks to get together, get into a good mindset or get out of the house. It's a lofty goal but we've got a few ideas that might work to that end. Thing is? They're different things that we've never made before, so we're experimenting as winter winds down.
So yes, we're still going to make t-shirts, but we also want to make some sawdust and things that brighten a day, even if they're not on your torso.